Are you going to give your bathroom a whole new look? It seems like a great idea at first but later you realize that it is not as simple as you think of. The remodel work completely depends on your budget. If you have good budget then you can grab a completely new look and appeal for space. But when the budget is limited then you need to plan budget-friendly remodeling. Here are some tips which let you do this job with ease.
Plan Ahead
Don't start your bathroom remodeling without a proper plan. You should have a complete idea of what you are ready to spend and what you really need to grab. It means to find the toilet reviews online. These reviews let you find the best toilets that you can install and increase the water efficiency in your bathroom. These days, the concept of water reservation is at its peak and therefore, one must follow the same path just to drop down the utility bill and also to adopt environment-friendly design. Make sure you have a list of items such as a showerhead/bathtub, toilet, toilet bidet, vanity cabinets, floor new tile designs, etc in your hand. This planning will save your time and let you complete the remodeling as soon as possible.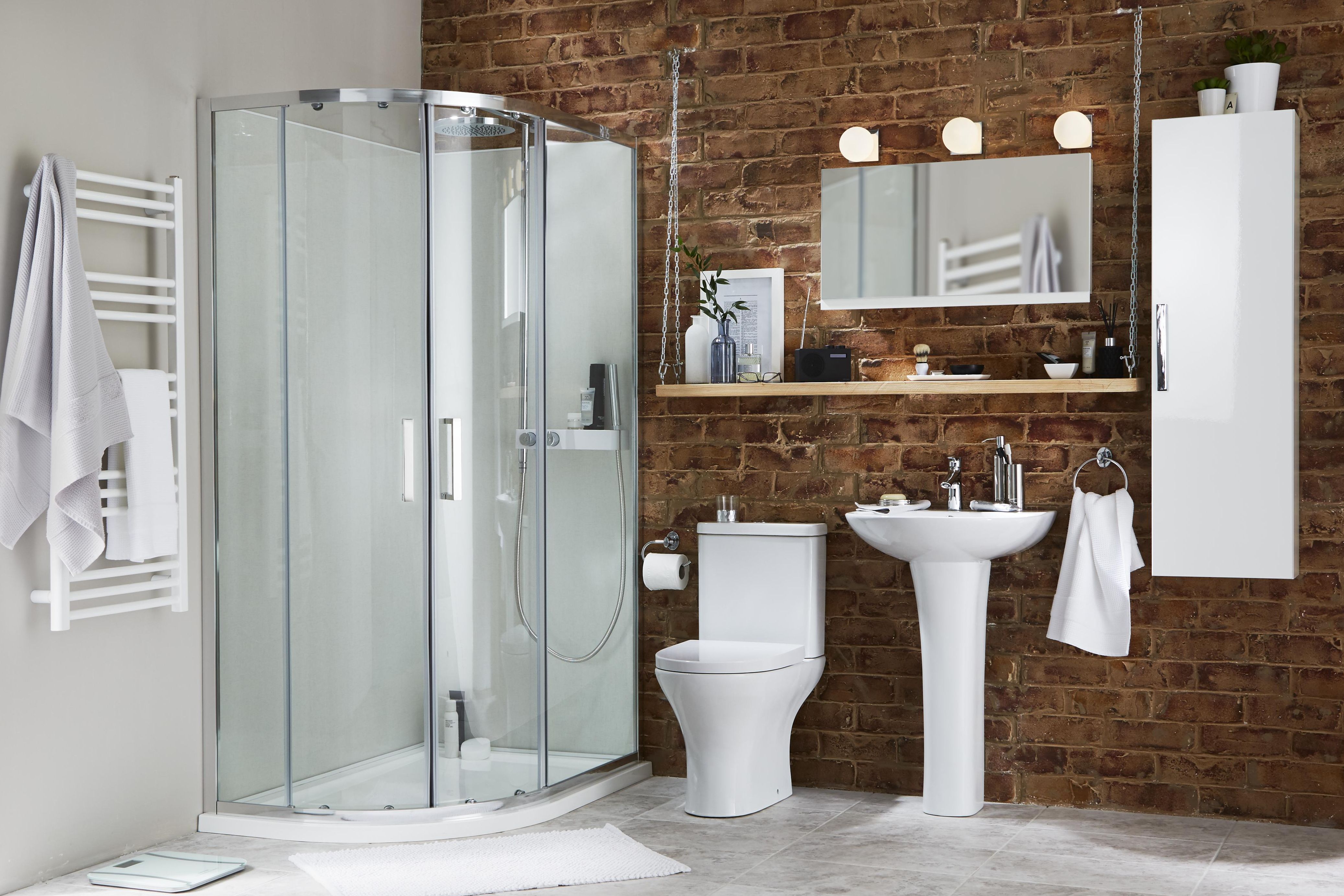 Shower Vs Bathtub
When you are going to do master bathroom remodeling then indeed bathtub is a great choice as it takes more space and brings great comfort. However, when space is limited and you have to adjust toilet, vanity at the same area then installing a doorless shower seems like a great idea. Make sure you buy a quality shower head that offers water flow at great speed, so you feel fresh after a quick shower.
Hire a Professional for job
When you have a massive bathroom remodeling plan in your mind, then it is advisable to hire a contractor or architect. This person might cost you a little more money but he knows how to perform this job in a perfect manner. You can hire an independent architect or simply hire a person from a reputable company. It is always advisable to hire a professional after doing a background check and his past work. In this way, you will have peace of mind that you are spending your money on a capable person.
Tile or Hardwood flooring
This is the most important decision you need to make in your life. Personally, I suggest you go for hardwood flooring as it is durable and brings a luxury appeal to space. However, when you have a color scheme in your mind then you definitely consider tile flooring. Make sure that you buy a tile flooring which can do water resistance to a great extent. In addition, you should prefer good quality tiles which last longer.
Vanity Cabinets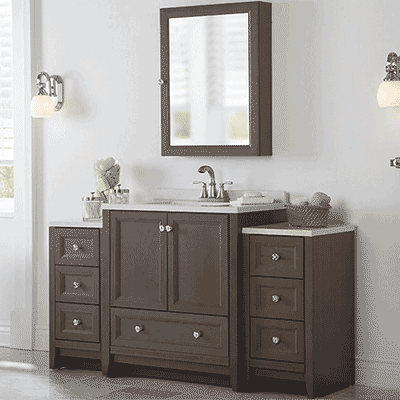 If you don't have cabinets installed in your bathroom, then it time to install new ones. These days, you can find compact cabinets which can fit easily next to your bathroom tub and toilet. Just like you read the best toilet reviews, you can also explore vanity cabinets customer reviews and ratings online.The main purpose of reading reviews is to know more about a product before you spend money on them. There is no need to buy a product, use it and then replace it. All this will cost you money and time. So, try to be rational all the time.